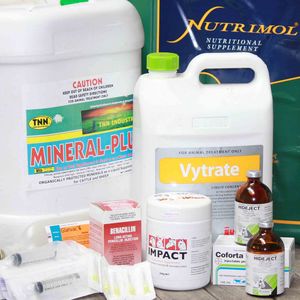 Alpacas are normally hardy animals that thrive in the Australian environment. With some good, basic attention they will give you many years of pleasure and service.
As a service to our agistment clients, routine health care is given to all alpacas in our care. This includes:
Vitamin D - minimum three times per year
Long acting Selenium - once per year
6 in 1 vaccine - once per year
Regular faecal tests - to manage any drenching needs
Cut toenails - once or twice per year depending on the alpaca's needs
Shearing - once per year.
Alpacas in our care are weighed and body scored monthly. All results are recorded and can be tracked to observe changes across time. Any unexplained drop in weight serves as an early warning system that something may be wrong for an alpaca and gives us the opportunity to check it more closely.