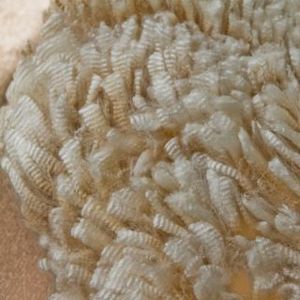 Exquisite fibre. It's the reason for breeding alpacas for many alpaca owners.
Pinjarra samples and tests fibre from each alpaca on farm. We collect a mid-side sample of fibre about one month prior to shearing and arrange for the fibre tests to be completed. On shearing day, we can then use the test results to arrange our shearing according to the fleece quality of each alpaca.
All fibre test results are recorded and can be compared from one year to the next to check the ongoing fleece quality of each alpaca. It's the best scientific test you can get to measure the progress of your animal and of your breeding program.